Catching Fire is widely regarded as the best Hunger Games movie for several reasons. Firstly, it refuses to follow the predictable path that audiences may expect. Instead, it offers unexpected twists and turns that keep viewers engaged and on the edge of their seats. This departure from convention adds an element of surprise and excitement to the film.
The movie effectively explores the positive and negative impact of the protagonist, Katniss Everdeen. The first act delves into the consequences of her actions and how they affect not only her, but also the people around her. This exploration of the complex effects of her choices adds depth to the story and makes it more compelling.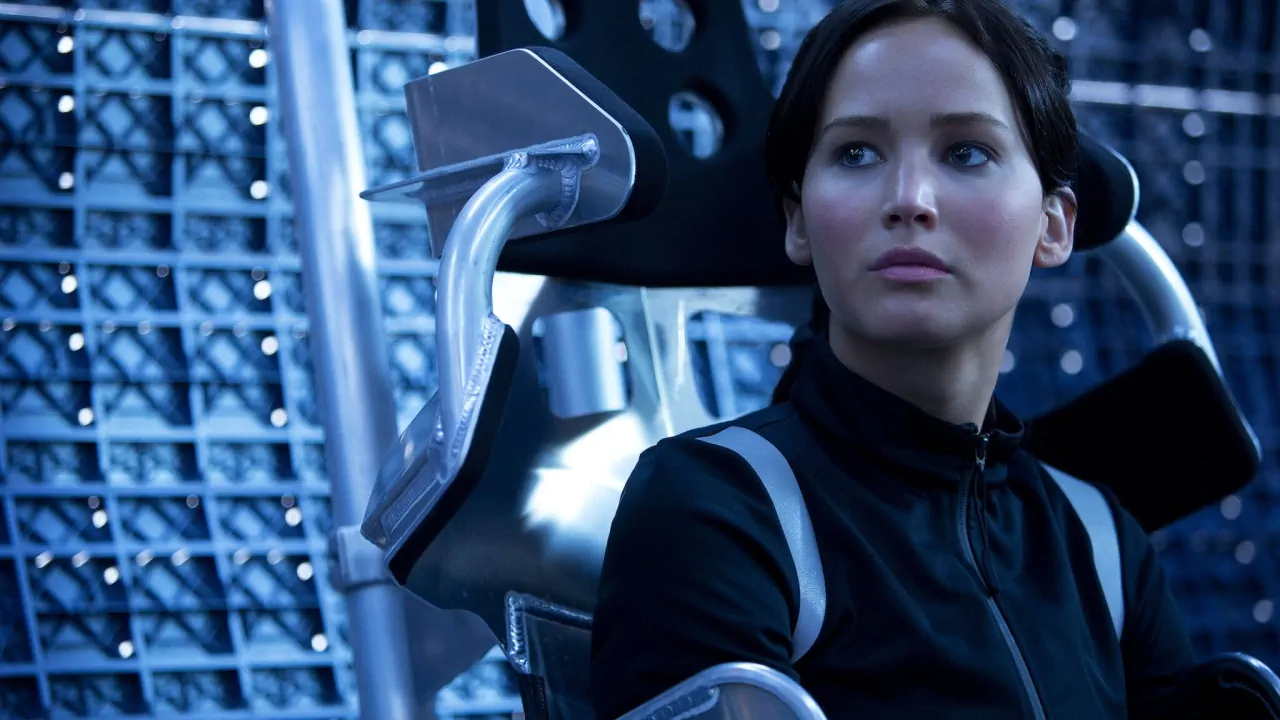 Another reason why Catching Fire stands out is the exceptional acting performances. Jennifer Lawrence, who portrays Katniss Everdeen, delivers a captivating performance that showcases her talent and versatility as an actress. However, the movie doesn't solely rely on Lawrence's performance to carry it. The supporting cast also delivers strong performances, enhancing the overall quality of the film.
Furthermore, the sets and special effects in Catching Fire are visually stunning. The movie successfully creates a dystopian world that feels immersive and believable. The attention to detail in the production design adds to the overall experience and helps to bring the story to life.
In terms of storytelling, Catching Fire strikes a balance between action and narrative. Despite its lengthy runtime, the movie doesn't feel watered down or stretched out. There is plenty of story development and action sequences to engage the audience throughout.
Moreover, the violence in Catching Fire is intense but less bloody compared to the original film. This approach allows for a tense atmosphere without crossing the line into excessive gore. The limited use of violence adds to the suspense and keeps viewers invested in the story.
Additionally, the movie maintains a relatively low level of drinking, and the portrayal of drug use is minimal. The two morphling addicts in the film do not actually take any drugs during the course of the movie. This approach ensures that the focus remains on the central narrative and character development rather than relying on substance abuse as a plot device.
Watch New The Hunger Games: The Ballad of Songbirds & Snakes Trailer
Overall, Catching Fire stands out as the best Hunger Games movie due to its refusal to conform to expectations, strong performances, visually stunning sets and special effects, balanced storytelling, and responsible handling of violence and substance use. It is a film that successfully captivates audiences and leaves a lasting impression.