Margot Robbie is an award-winning actress who has truly made her mark in Hollywood. From her breakout role in The Wolf of Wall Street to her iconic performances in Bombshell, Margot has shown she can tackle any role that comes her way. In this article, we take a look back at Margot's top 10 best performances of all time and why they are so memorable.
What is Margot Robbie famous for?
Margot Robbie is an Australian actress who has appeared in several films including The Wolf of Wall Street, Suicide Squad, and I, Tonya. She has also starred in the TV series Pan Am and Legends of the Fall. Robbie was born in Dalby, Queensland, and raised on the Gold Coast. She attended school at Somerset College before leaving to pursue acting full-time.
Robbie's breakout role was in The Wolf of Wall Street (2013), where she played Naomi Lapaglia, the wife of Leonardo DiCaprio's character Jordan Belfort. The film was a critical and commercial success, and Robbie received praise for her performance. She next starred in Suite Française (2014), a drama set during World War II. The following year, she appeared in Focus (2015) opposite Will Smith.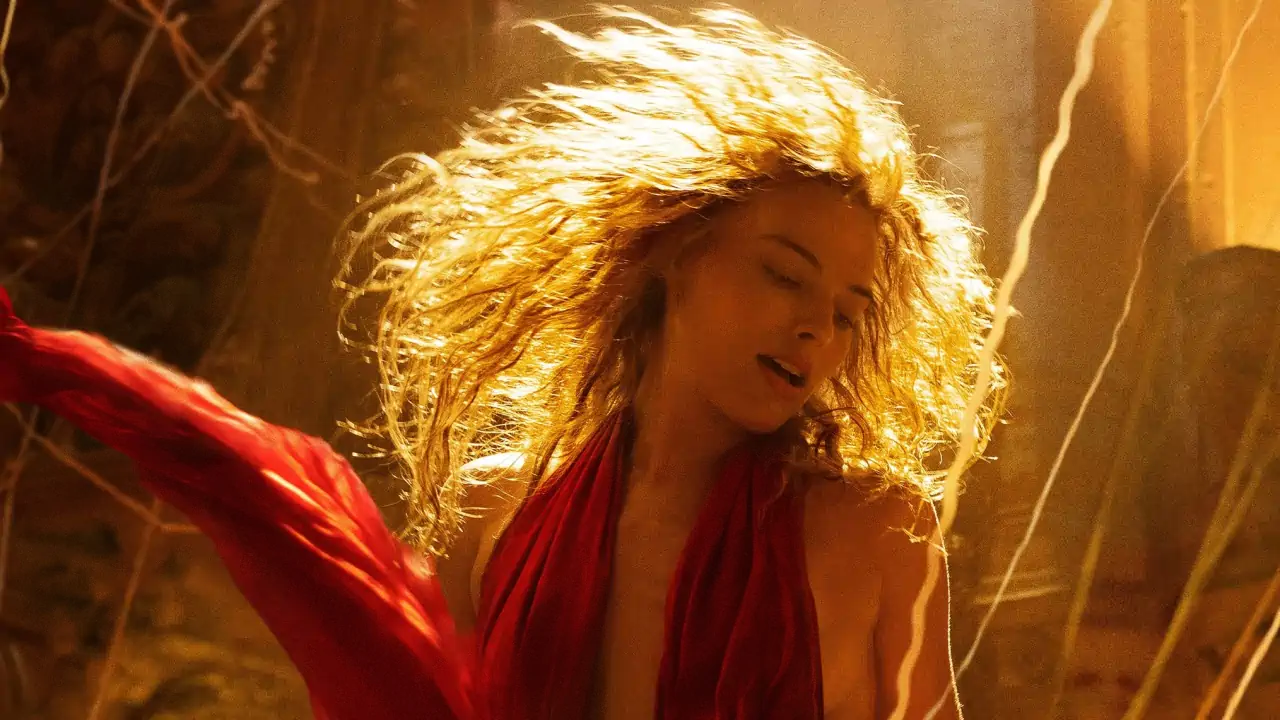 In 2016, Robbie played Harley Quinn in Suicide Squad, an adaptation of the DC Comics series of the same name. The film was a box office hit, grossing over $745 million worldwide. Robbie's performance as Quinn was well-received by critics and fans alike. She reprised the role in Birds of Prey (2020), which grossed over $200 million at the box office.
Robbie has also starred in a number of other films including Z for Zachariah (2015), Whiskey Tango Foxtrot (2016), Goodbye Christopher Robin (2017), Terminal (2018), Mary Queen of Scots (2018), Once