The United Kingdom is currently in its second lockdown due to the COVID-19 pandemic. Millions of individuals are once again at home from work, school, and the other activities that once dominated their lives. Since March, residents of the United Kingdom have had to fill their once busy lives with alternative projects and as the weather turns, many will turn to online streaming services.
While some people initially turned to providers such as Netflix and Amazon Prime, the price for subscription services and the quickly dwindling options of programming have sent many individuals in search of other options. In October, Netflix's subscriber gains were its weakest in four years as many individuals found alternatives to the mega-online streaming company.
UK film and television lovers seeking an alternative to established streaming services have a new option available. Filmzie is a free streaming service dedicated to introducing independent films to its growing community of customers. The all-new free streaming service specialises in indie films and tv shows, many of which cannot be found on Netflix, allowing filmmakers to reach audiences like never before. By connecting indie filmmakers and their content with a brand-new group of viewers, support is created allowing these individuals to produce future movies for fans to enjoy.
Free Streaming during UK Lockdown No. 2?
Filmzie is incredibly easy to access. The free streaming service doesn't even require users to sign up. Films and tv shows can be streamed without registering, however, users that want to unleash the full potential of Filmzie should register for an account. No credit card is required when registering.
With such a large selection of independent and Hollywood content, users may not know which movies or tv shows to watch. Filmzie connects users with content thanks to its recommendation feature. By downloading the Filmzie app, users can watch across a variety of devices, including mobile phones, tablets, smart TVs and desktop computers. Users can access the Filmzie app from wherever or whenever they like as long as there is an Internet connection.
Not only are users able to watch films and tv shows for free, but the app enables filmmakers and small studios the opportunity to grow. The COVID-19 pandemic has had a tremendous impact on independent filmmakers and studios. Many projects have been postponed or cancelled and as a result funding lost. This has greatly affected the livelihoods of those working in the industry that lack the major studio contracts that Hollywood hands out.
Stream Independent Films
As a new kid on the block, Filmzie is not attempting to go toe-to-toe with Netflix. Rather, Filmize aims to give users something different. The online streaming app is dedicated to supporting film communities that are niche and artsy. Many of these have smaller  budgets, yet create high-quality films.
Unfortunately, a smaller marketing budget means that many people do not learn about these amazing films. Due to lacking major distribution, films go unwatched by individuals who would otherwise enjoy them. While Netflix shows off the newest big-budget comedy or gory self-produced film, Filmzie specialises in other areas.
While one of Filmzie's strengths is its incredible wealth of indie films and tv shows, users can also find Hollywood hits. The collection of films, which are all available for free with no catch, offers users a wealth of options during lockdown number 2 in the UK.
Building a Film Community
Filmzie goes beyond streaming allowing users to talk about and share their favourite film lists. Fans can find a variety of film suggestions rather than simply the movies self-produced by the streaming service (Netflix). This gives users the chance to explore, discover and view something unique.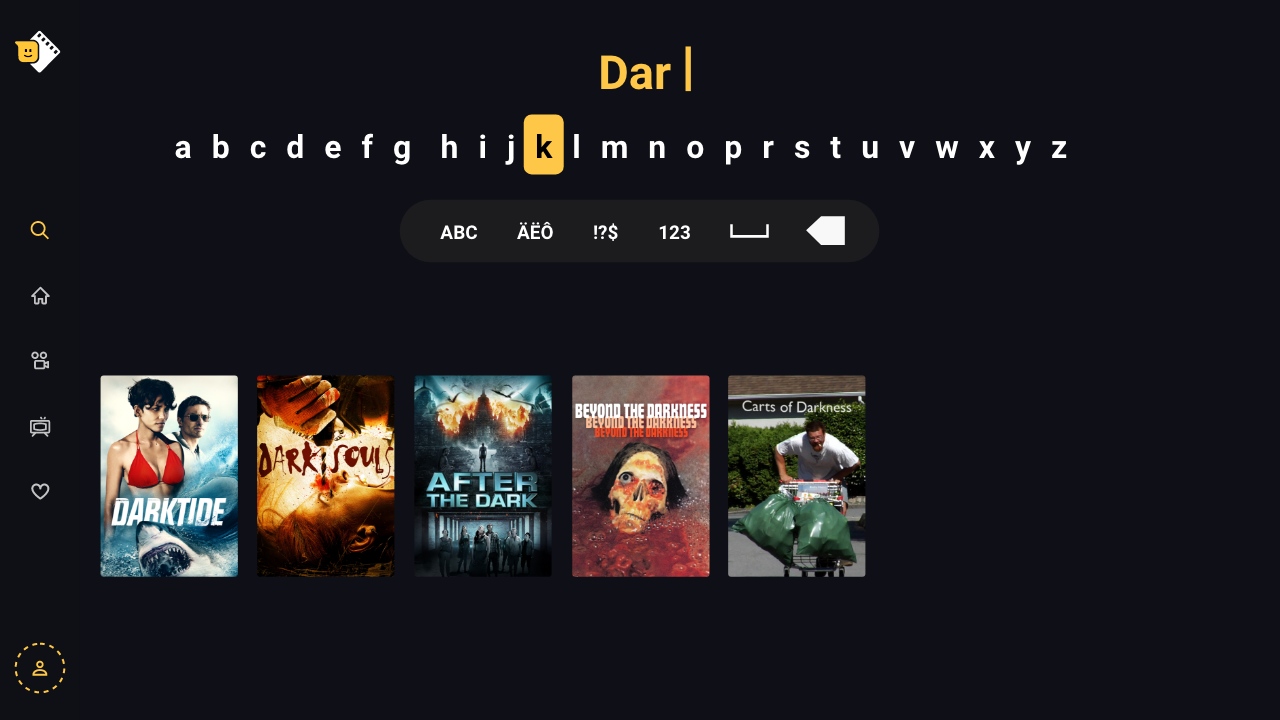 On November 2, 2020, Filmzie extended its reach in the UK by launching a dedicated linear channel. The channel is available via Samsung TV Plus and allows users to access the same content as if they were using the online app. Regardless of how users access free films online, Filmzie delivers a host of gems from movies starring Will Ferrel to Zooey Deschanel to Halle Berry.
Filmzie's free streaming service is a revelation for film lovers. It offers a host of great indie films and Hollywood hits for free. Users don't even have to open an account unless they want to explore the great features available. Unlike other streaming services, users can use Filmzie today without registering or inputting their credit card details.
Having a free streaming service available with high-quality films during UK lockdown No. 2 is a brilliant way to spend time. Now, you can reconnect with old favourites or find new films to share with others.
To start streaming on Filmzie now, click here.